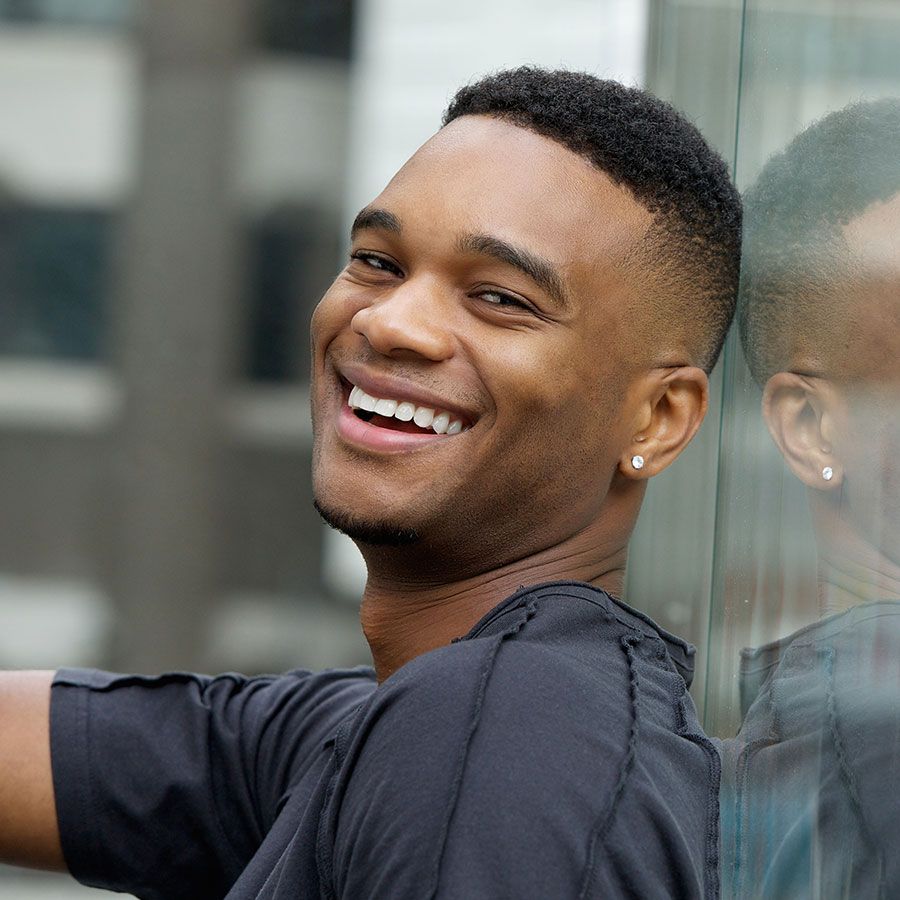 Laser Dentistry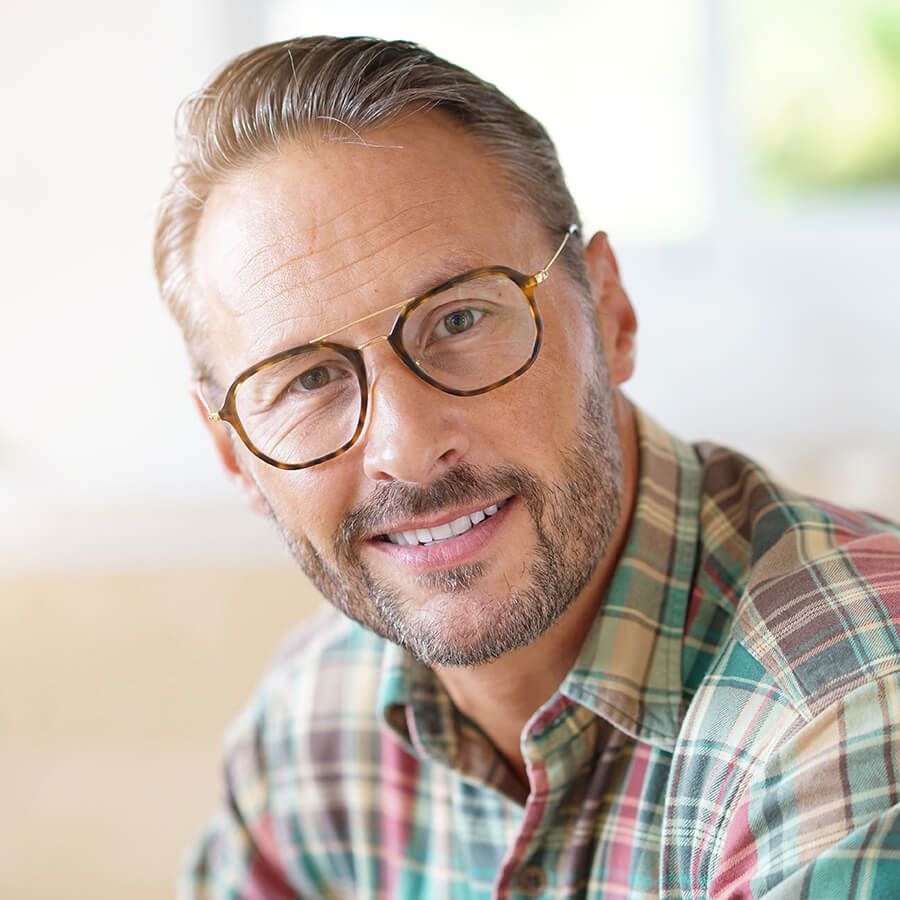 Pinhole Surgical Technique
Dental Implants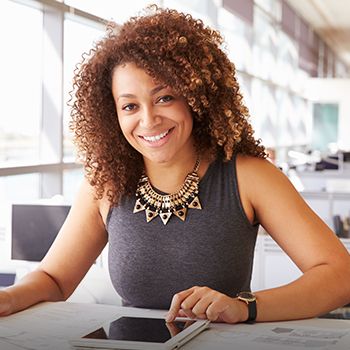 Orthodontics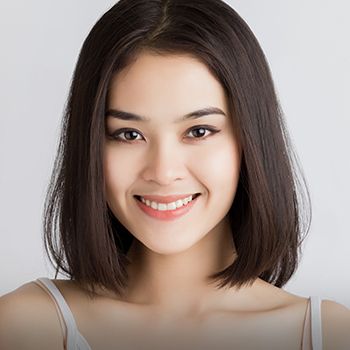 Cosmetic Surgery
ELEGANT DENTAL CARE
Dental Office in
Loma Linda, CA
Vision Statement
Our wish for you, your children and family is to achieve the goal of never needing dental work in the future.

Our purpose comes from the derivation of the word "doctor". It comes from the Latin word docere which means "to show, to teach or to teach to know".

We help achieve this goal of "teaching" with hygiene visits twice a year... a goal that can eliminate gum disease and future dental work for a lifetime.

​​​​​​​This goal is our sincerest wish for you, your children & family!
About Dr. Sohn
Trained to provide the best possible dental experience for you and your family.
experience for you and your family. Dr. Sohn graduated from Loma Linda University School of Dentistry with a Doctor of Dental Surgery (DDS) Degree. He is a professional member of the following organizations:
Patient Testimonials
Thank you to the professional staff at Elegant dentist. From the moment I walked in the front desk staff was so kind and inviting to talk to. Having my exam, the Dr's and staff explained everything and gave me multiple options and is giving me the the choice I want not what they want to do. I felt very comfortable knowing they gave me options and not just doing anything to me. The Dr's explained everything and if I didn't understand they where patient in making me understand. They also made me very comfortable with all my questions and and answered them as well. Highly recommended and will go back. Thank you for making my dental experience very pleasant.
Dr. Sohn genuinely cares for each and every one of his patients. His staff is equally compassionate and caring. They do not judge your situation; they TREAT it as though you are the MOST important person on the planet! I have nothing but praise for this wonderful group of folks, who treat you as though you were a member of their family. It is rare to find outstanding dentistry, compassion and extraordinary patience for such an affordable price.
Dr. Sohn's office has the friendliest and most knowledgeable staff I've ever experienced! Dr. Sohn, Gabby, Florence, April, Sandy (just to name some of the few) are wonderful! They take their time explaining everything so that we understand....especially now that my daughters' are getting braces. They are so patient and make sure to answer all our questions. Their business hours are also great especially now that they'll be open some Sunday's out of the month...very convenient. Every time I've needed to make an appointment for myself or daughters' they've been able to see me pretty quickly. My family and I have been to several different offices locally but this one has been the best by far! I would recommend this office to everyone! :)
Get in touch
Address24950 Redlands Blvd #B,
Loma Linda, CA 92354
Phone9097669700
Hours of Operation

| | |
| --- | --- |
| Monday | 9:00am - 5:00pm |
| Tuesday | 9:00am - 5:00pm |
| Wednesday | 9:00am - 5:00pm |
| Thursday | 9:00am - 5:00pm |
| Friday | 8:00am - 4:00pm |