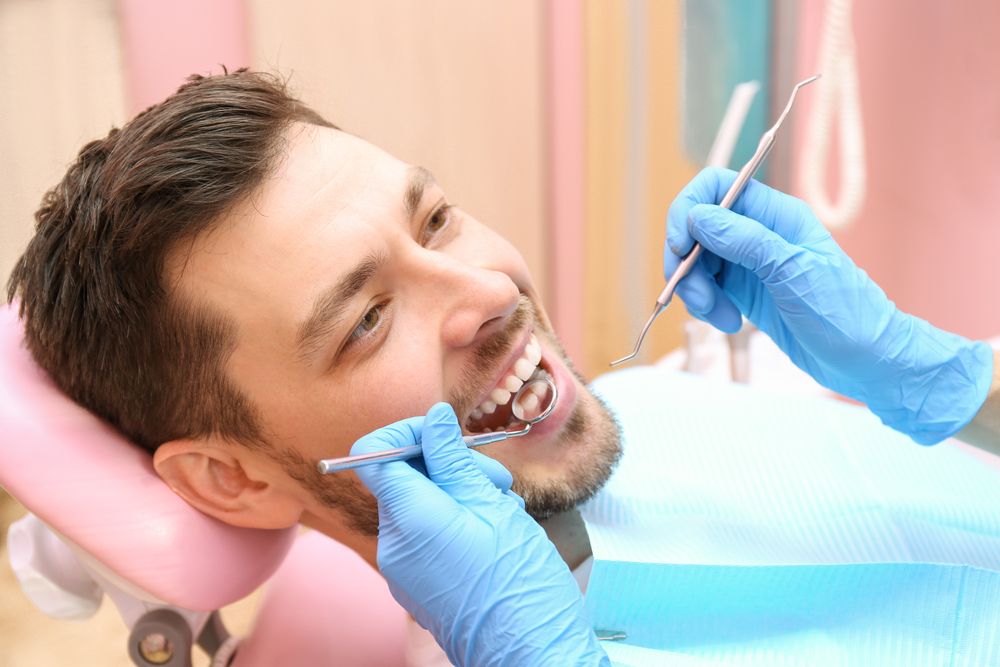 By Elegant Dental Care
December 15, 2018
Ultratooth™ Single Day Tooth Replacement
Fortunately, there are more ways in which you can resolve the issue of a missing tooth than ever before. While in the past dental bridges were the treatment of choice for single gaps, today dental implants offer a highly successful alternative that doesn't rely on the strength and support of surrounding teeth. Various designs of dental implant are available, including one of the newest and most revolutionary – Ultratooth™. ​​​​​​​
Read More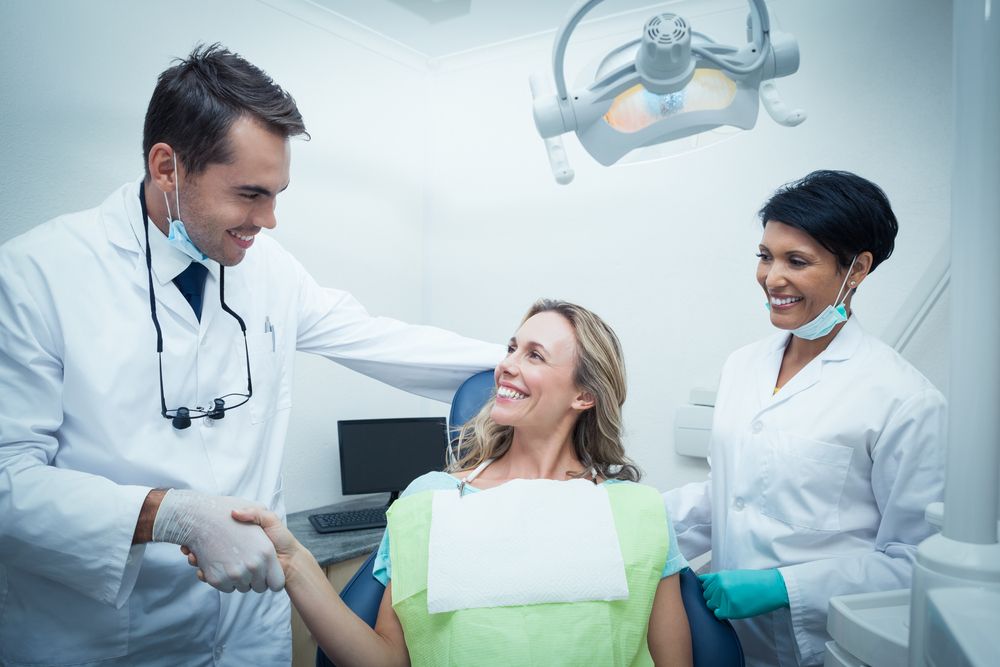 By Elegant Dental Care
November 7, 2018
Why Do I Need Bone Grafting?
Bone grafting is a surgical procedure used to correct issues with bones and joints. While it is used medically, the process is also used in dentistry to fix problems with the jaw bone.​​​​​​​
Read More